A gritty and compelling docudrama sprawling eight and a half years, four continents, and multiple terrorist attacks. The story of a dogged crew of investigators and operatives who realized in 1993, when the World Trade Center was bombed, that the Islamic terrorists would one day come back to finish the job. A dramatic canvas that examines the courage and cowardice, the insight and oversight, the politics and the players, the heroes and the terrorists as they all collide on their paths to 9/11.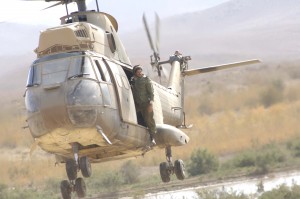 Written and Produced by Cyrus Nowrasteh, THE PATH TO 9/11 became the most controversial miniseries in television history. Two weeks before broadcast, Part One of the two-night miniseries was shown to a packed crowd at the National Press Club. Richard Ben-Veniste, former lawyer for President Bill Clinton and a member of the 9/11 Commission, got up after the screening to voice objections to what he perceived as the bias of the filmmakers for their portrayal of Mr. Clinton's handling of the terrorist threats in the '90s. This launched a national campaign from Mr. Clinton's political spin machine to stop the miniseries from its scheduled airing on September 10th and 11th, 2006, the fifth anniversary of the attacks on the World Trade Center and Pentagon. This campaign was supported by Democratic Party members of Congress, led by Harry Reid and Charles Schumer, who sent a letter to Disney/ABC threatening revocation of their station licenses if they didn't pull or recut the miniseries. Cyrus Nowrasteh was the only one from the production who stood up to this national assault on creative expression and defended the miniseries. Disney CEO Bob Iger, however, caved to pressure and cut three minutes out of the program to mollify the attackers. Regardless, the miniseries aired to phenomenal ratings numbers, finishing 2nd on night 1 and 1st on night 2, thanks to 28 million viewers. Despite this huge success, Mr. Iger refused to allow a DVD of the miniseries to be released, and the program has never been seen again.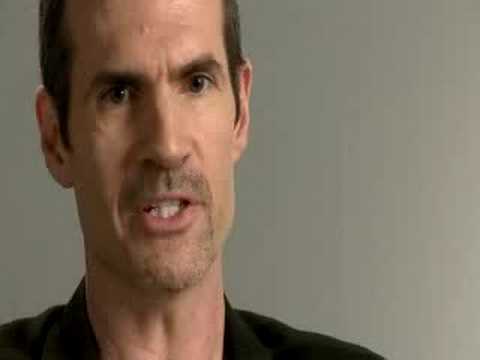 Two years later, documentarian John Ziegler made a film entitled BLOCKING THE PATH TO 9/11. In this program Mr. Ziegler examines the scenes that Mr. Clinton and his allies objected to in the miniseries, and interviewed prominent experts about the veracity of the program. Among the guests were Michael Scheuer, head of the CIA's counter-terrorist center in the '90s, Governor Thomas Kean, head of the 9/11 Commission, and Steven Emerson, head of the Investigative Project on Terrorism. These experts and others testify in BLOCKING THE PATH TO 9/11 that Mr. Nowrasteh's miniseries got it right. Despite this vindication, the public still can not see THE PATH TO 9/11.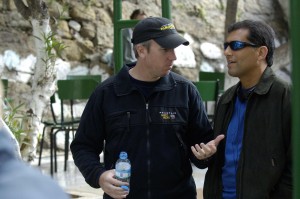 Related links:
The Path to 9/11 Vindicated: CIA Chief Confirms Clinton Refused to Get Bin Laden
Wall St. Journal: "The Path to Hysteria"
Wall St. Journal: "A Path to 9/11"
Written By (Writers Guild): "Committing the Truth"
Documentary: Blocking the Path to 9/11
"Blocking 'The Path to 9/11′" – Interview of Documentary Filmmaker John Ziegler